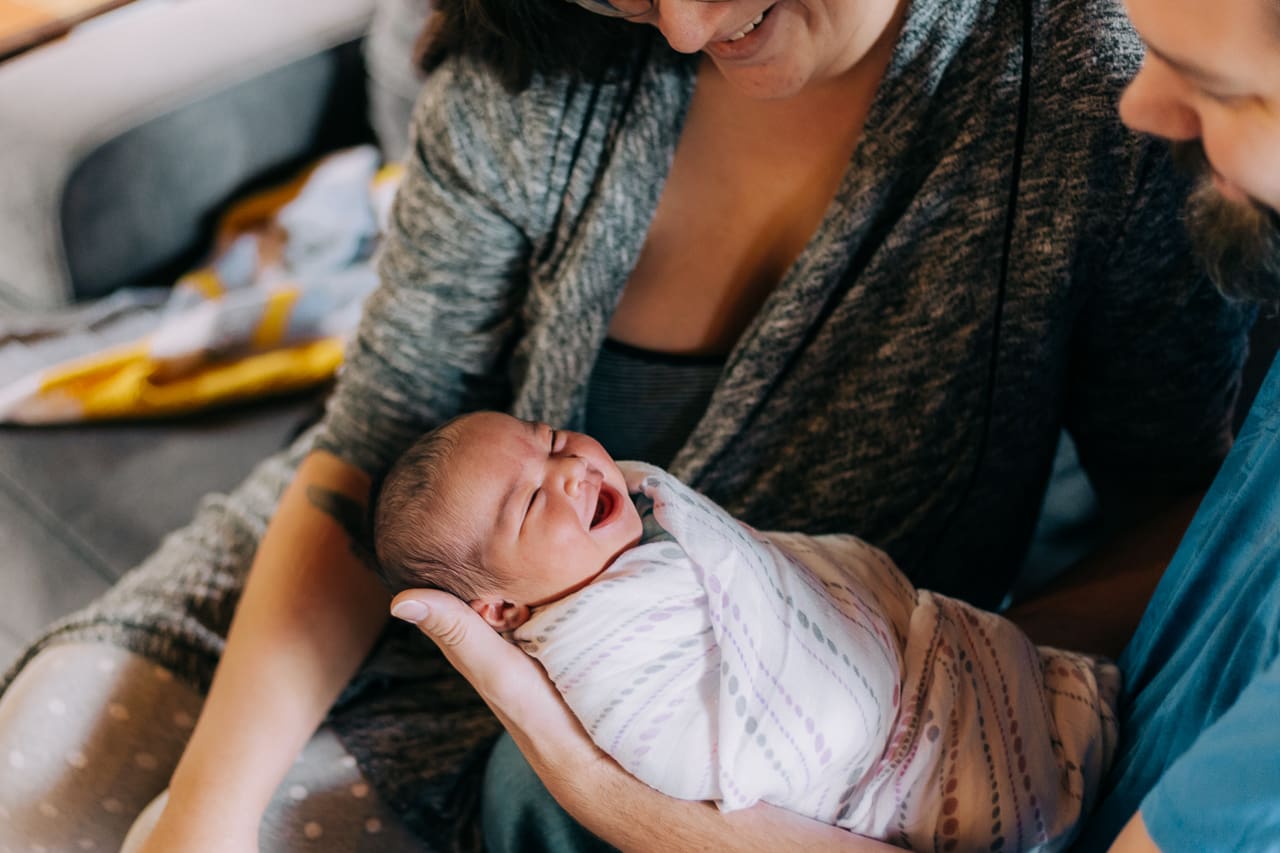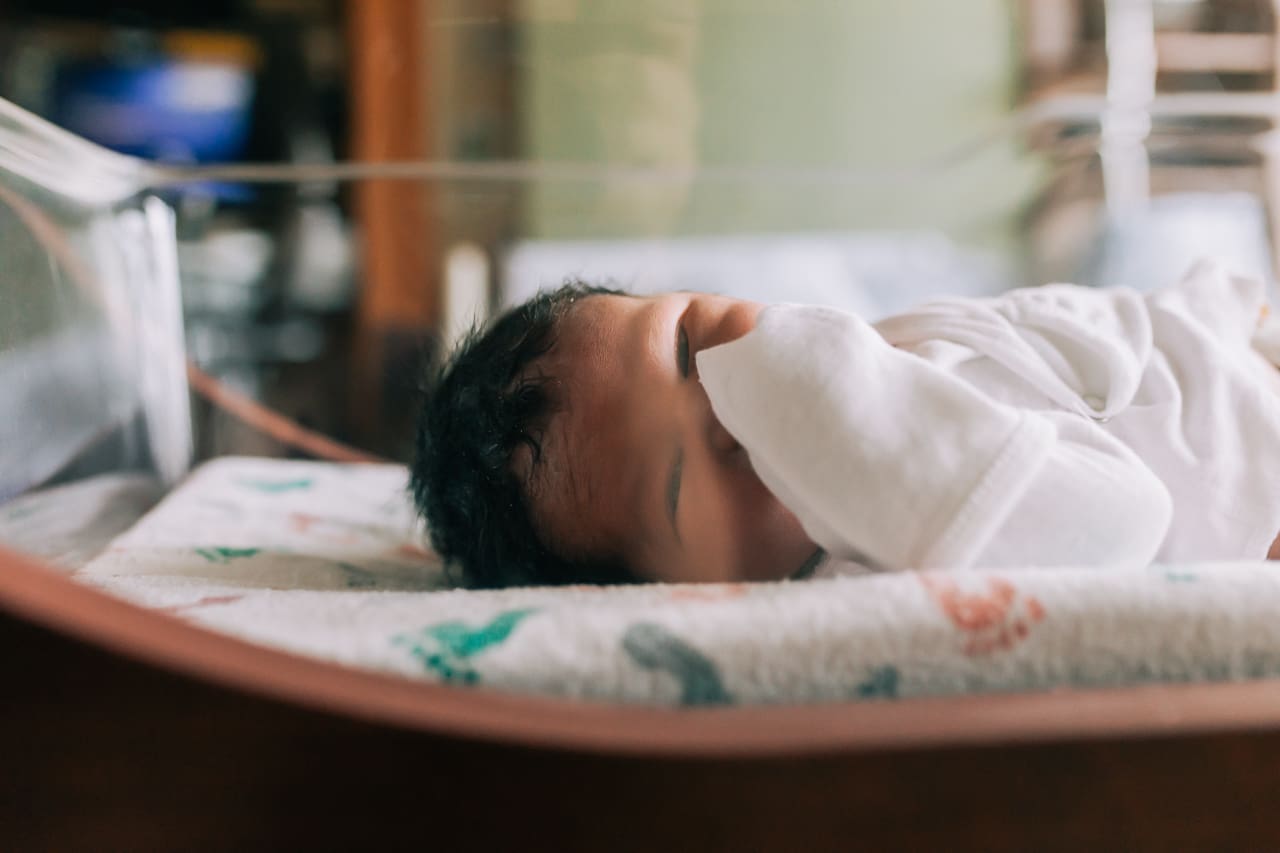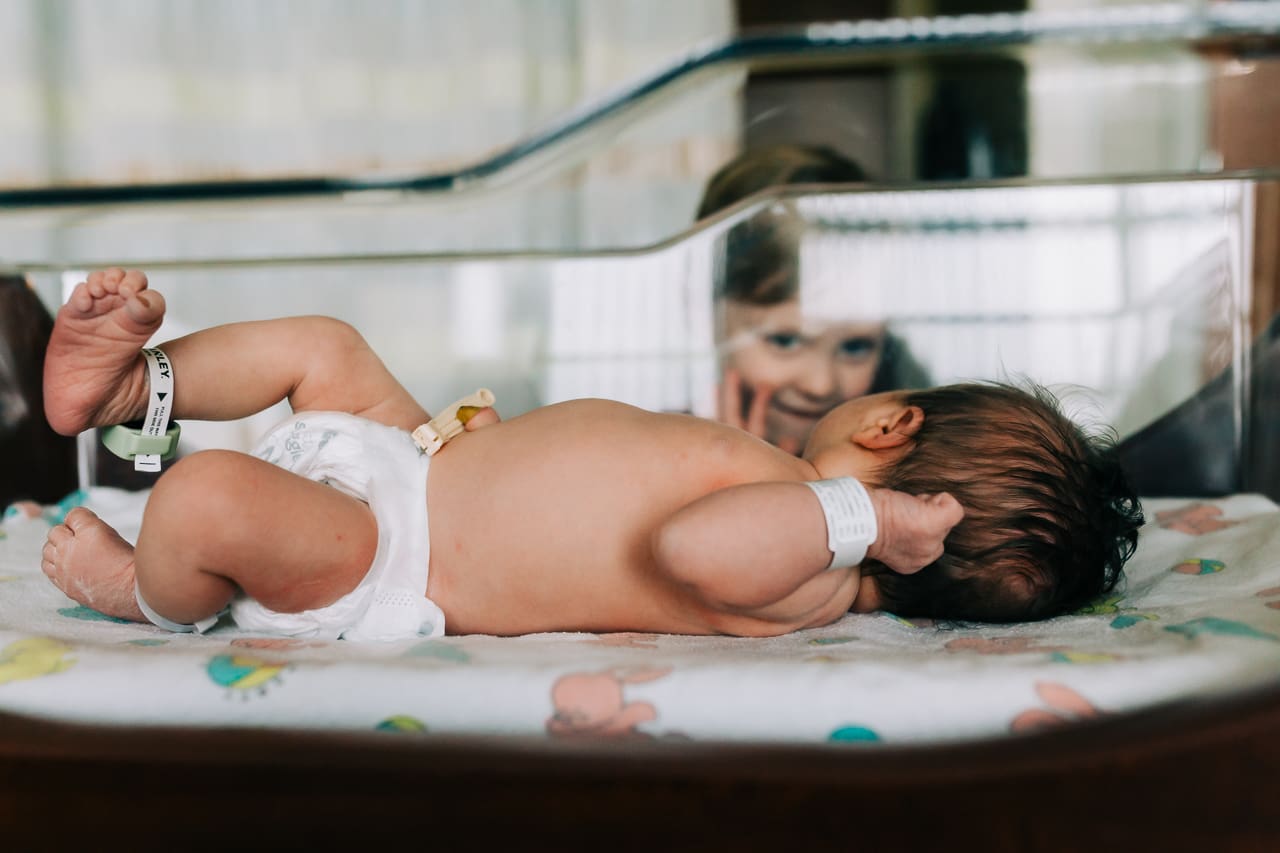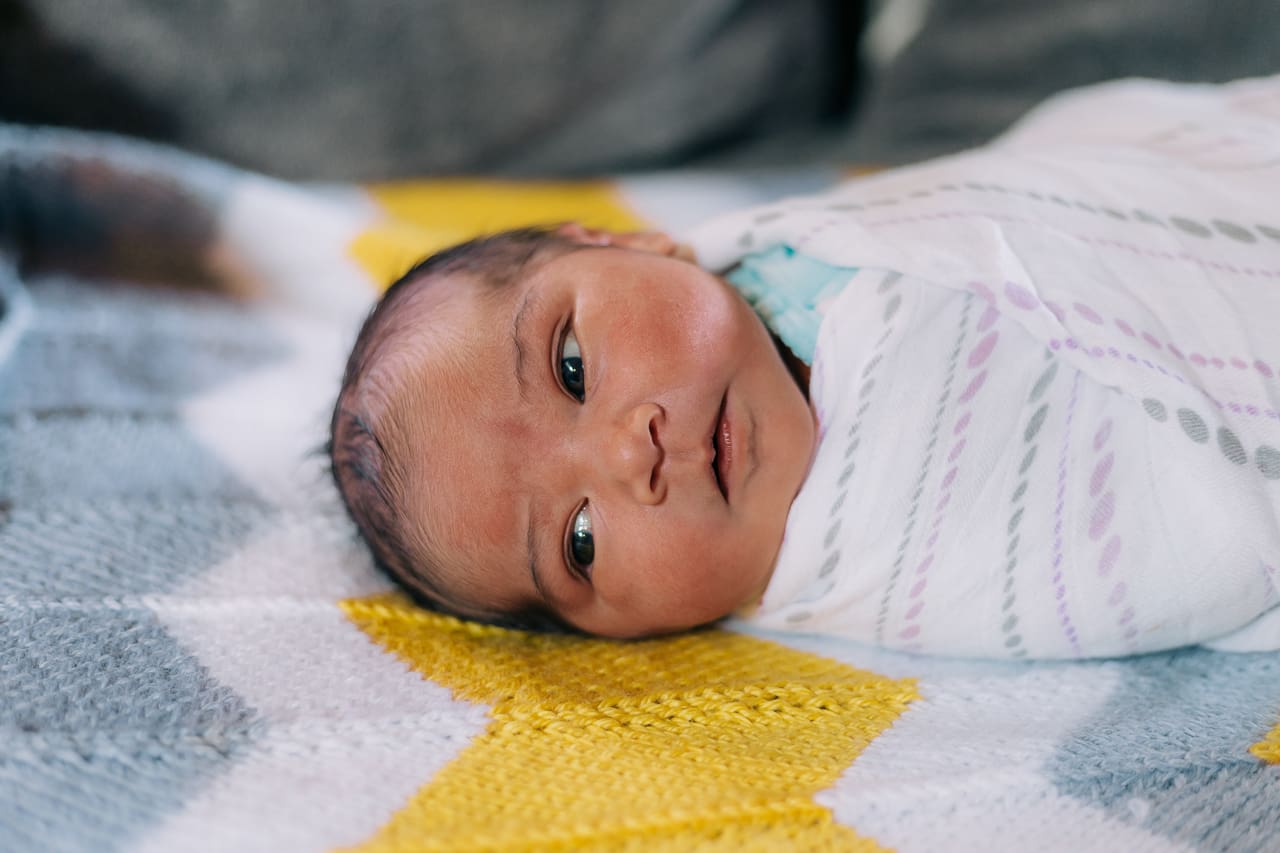 Congratulations!! You're having a baby! What an exciting and amazing time in your life this is. Whether this is your first baby, or you're a pro at making new lives, this amazing little human should be celebrated and your instant bond with each other will make for such emotional, gorgeous photographs.
Labor is hard work, and those very first moments with your brand new baby quickly become hazy memories. Teeny feet unwrinkle, little hats are outgrown, and the hospital fades away. Don't lose the memories of those first awed glimpses, tiny fingers and toes, and meeting siblings and other loved ones for the first time!
Fresh 48 sessions typically take between 1-2 hours and are done in your birthing space within about 12-48 hours of Baby's birth, or at home as soon as possible if guests are not currently permitted in your birthing space. After your session, I will guide you through choosing your favorite portraits and products to enjoy your images for years to come!
Your Fresh 48 session includes: