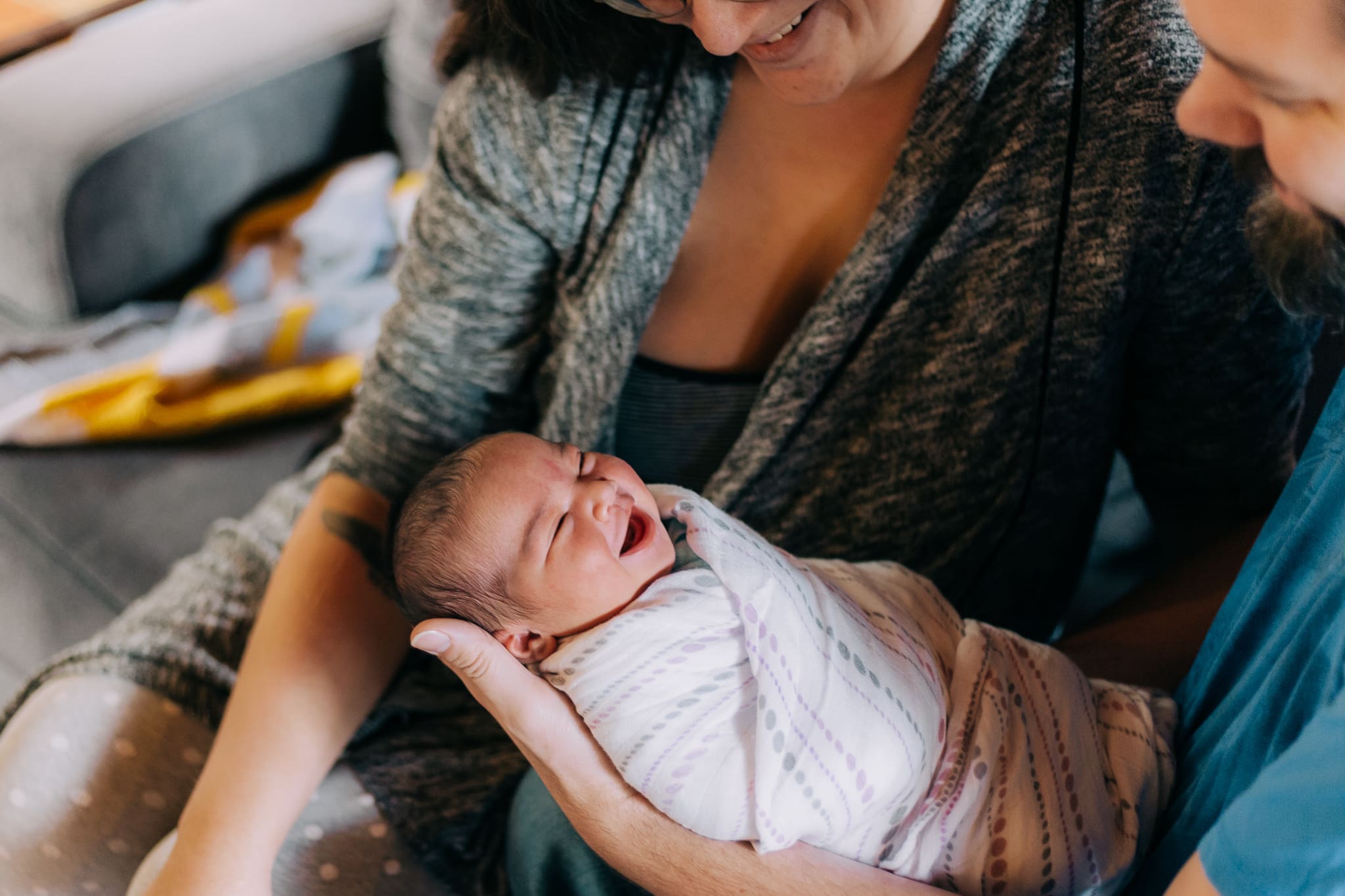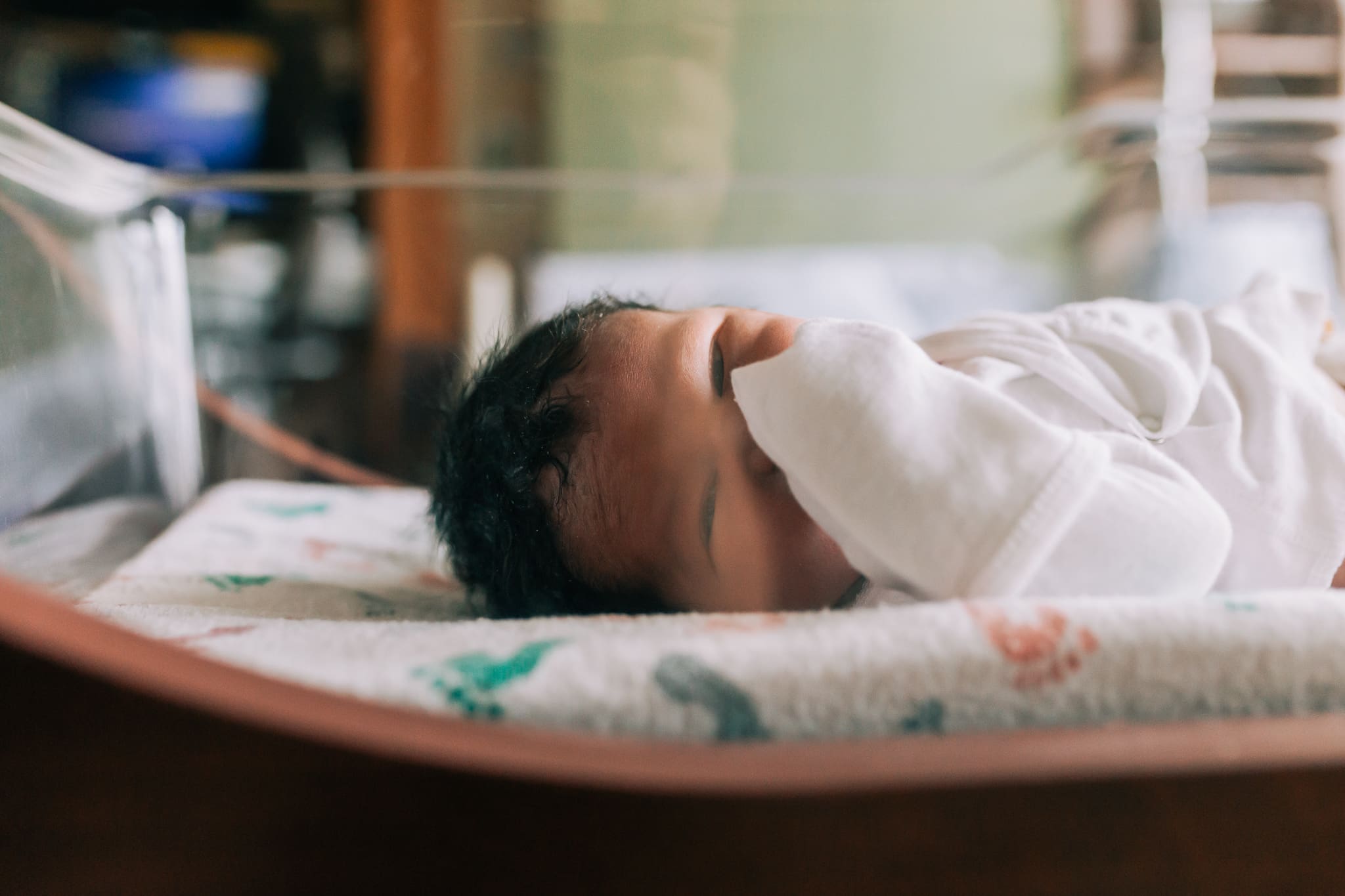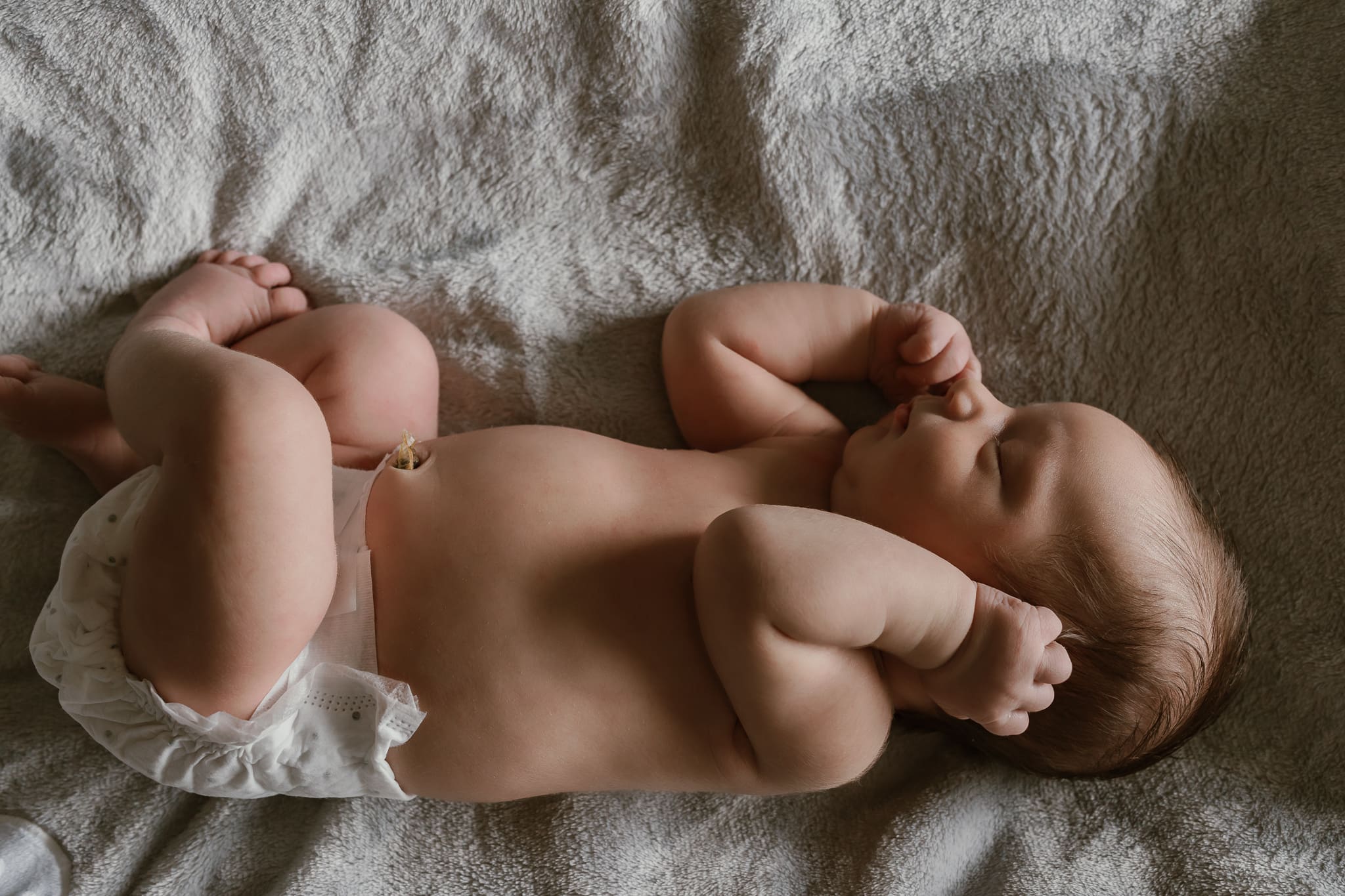 Your first days with your new baby should be full of snuggles, tender touches, and amazement. You worked hard bringing this perfect little person into the world, you shouldn't then have to worry about getting everyone dressed and off to a photoshoot. Let's do this a better way!
Go ahead and take a breather. Have a nap instead of driving. Then, enjoy a relaxed and stress-free photography experience in the place your family feels most comfortable: your own home! You simply focus on bonding with your precious tiny baby, and I'll do all the traveling to capture the love and connection of your growing family.
Celebrating new babies and their doting families with sentimental and natural photographs that freeze time
Everett and Snohomish County Newborn photographer specializing in fresh 48 and in-home lifestyle sessions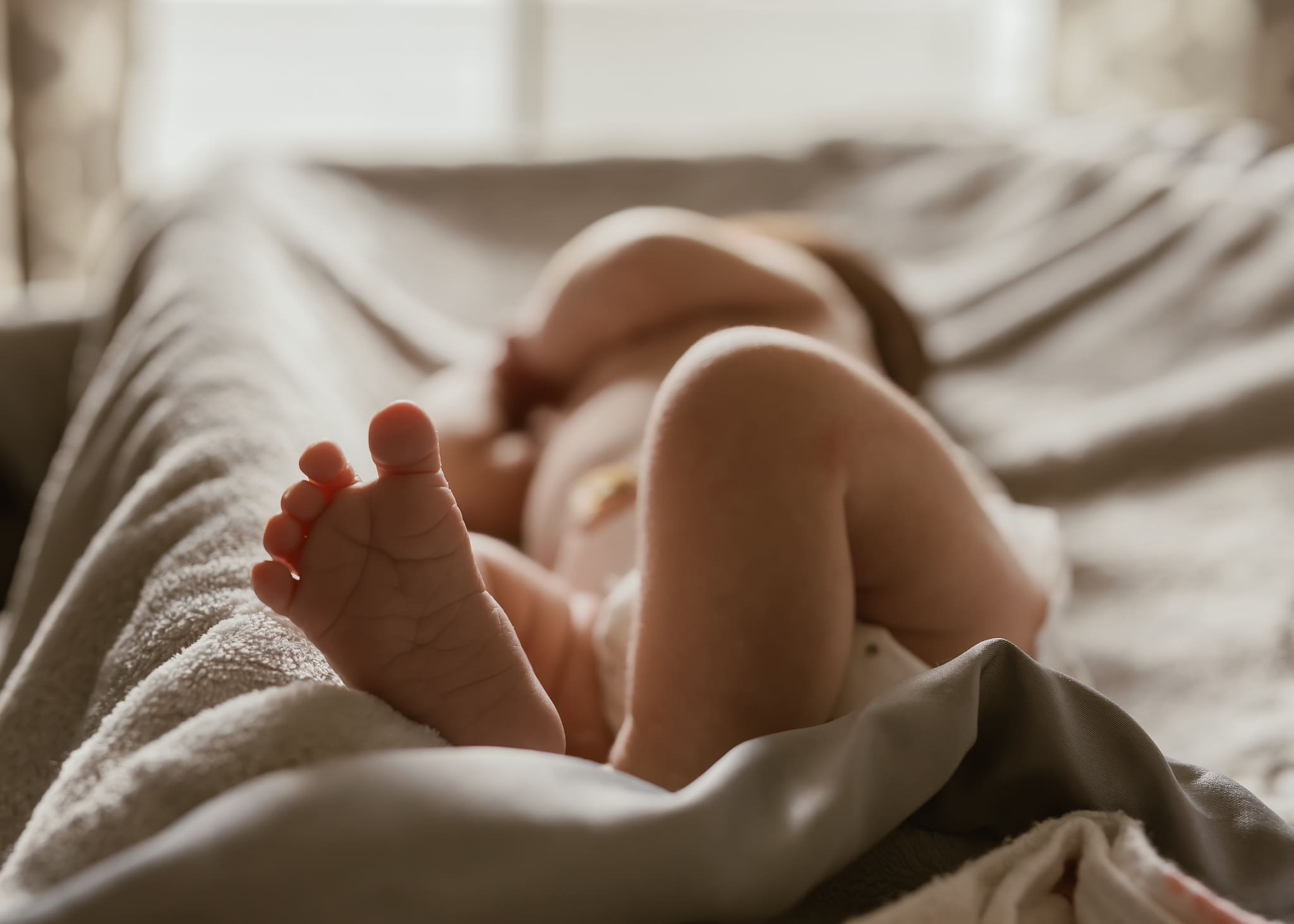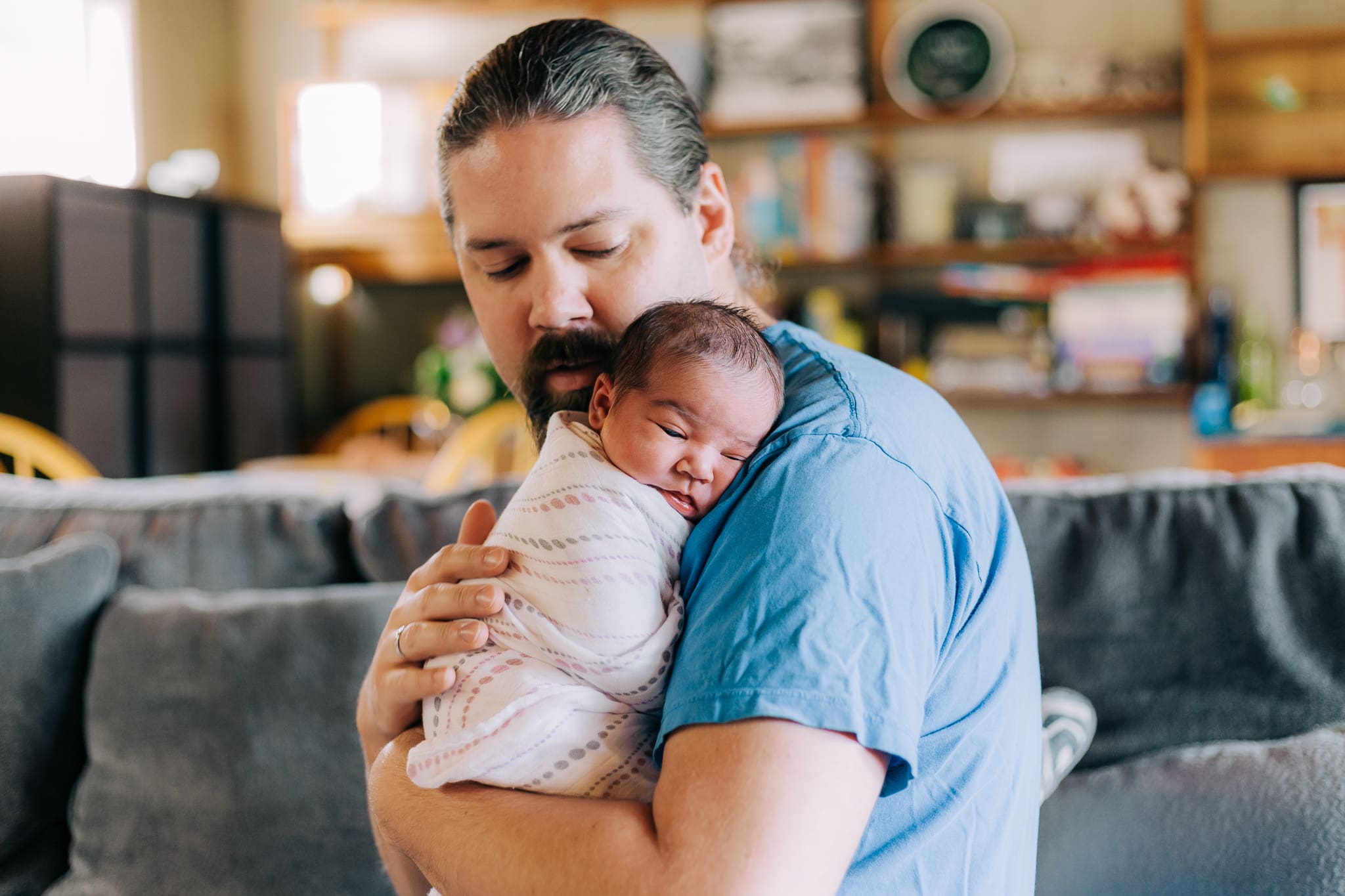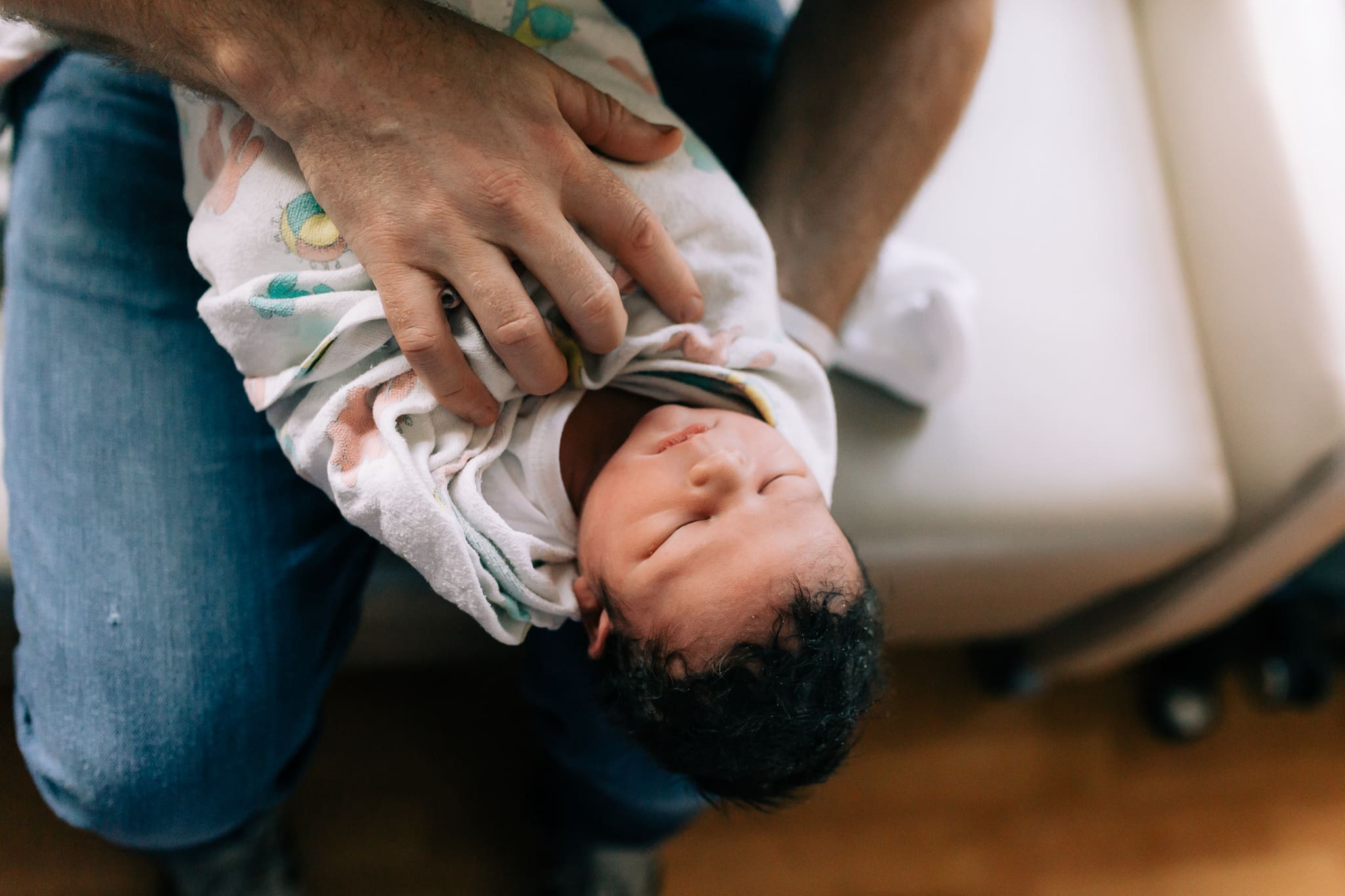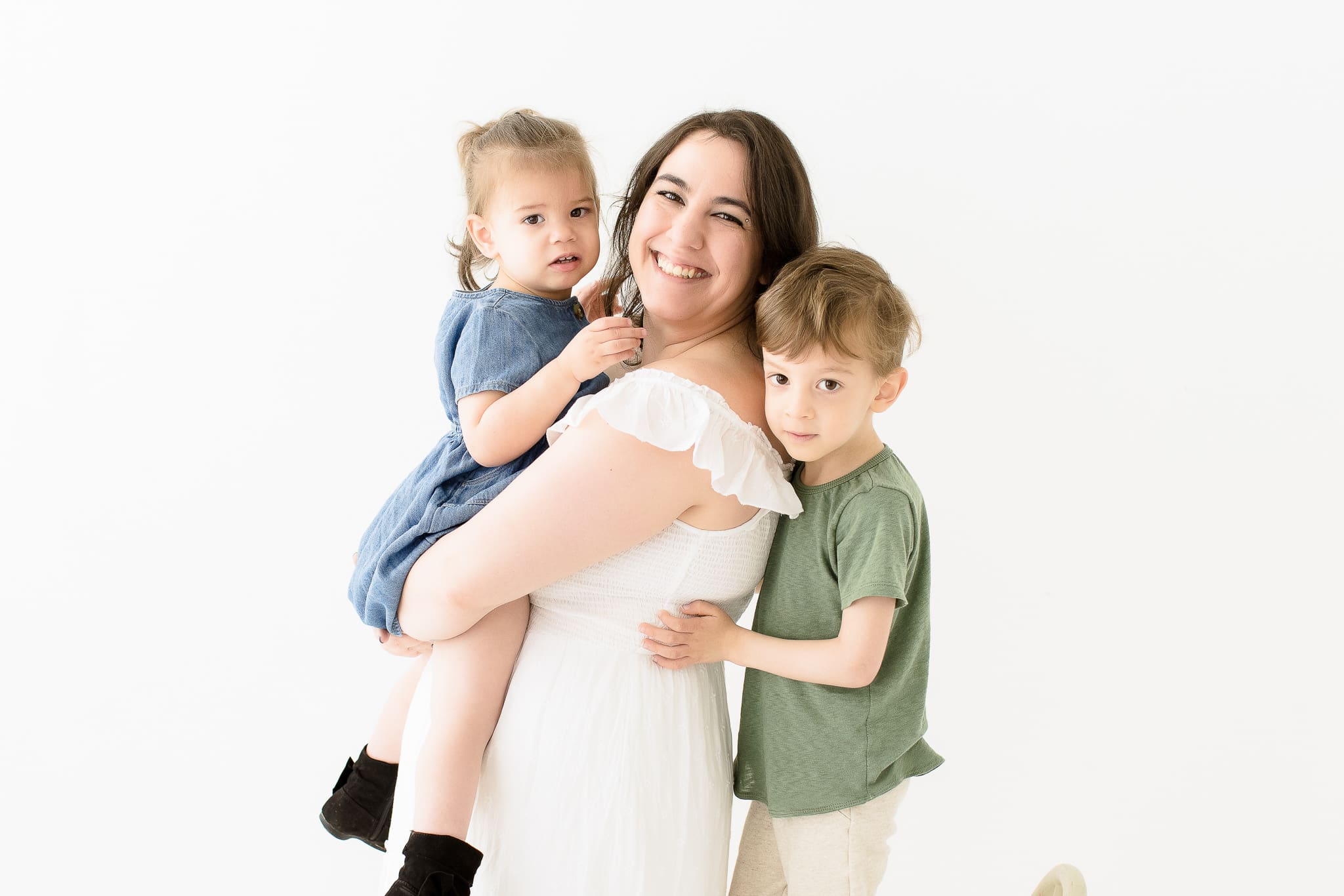 I'm a mom of two, a huge nerd, and a newborn photographer with a lifestyle/documentary approach.
I remember the early baby days so well, and know how quickly they pass. Babies are only this small for so long! I specialize in photography that tells the story of your extraordinary life and the connection you share with your family so these too-short baby days won't fade away.
Drop me a line and lets chat!
---
I treasure the pictures I have so much!
100% loved every minute of it!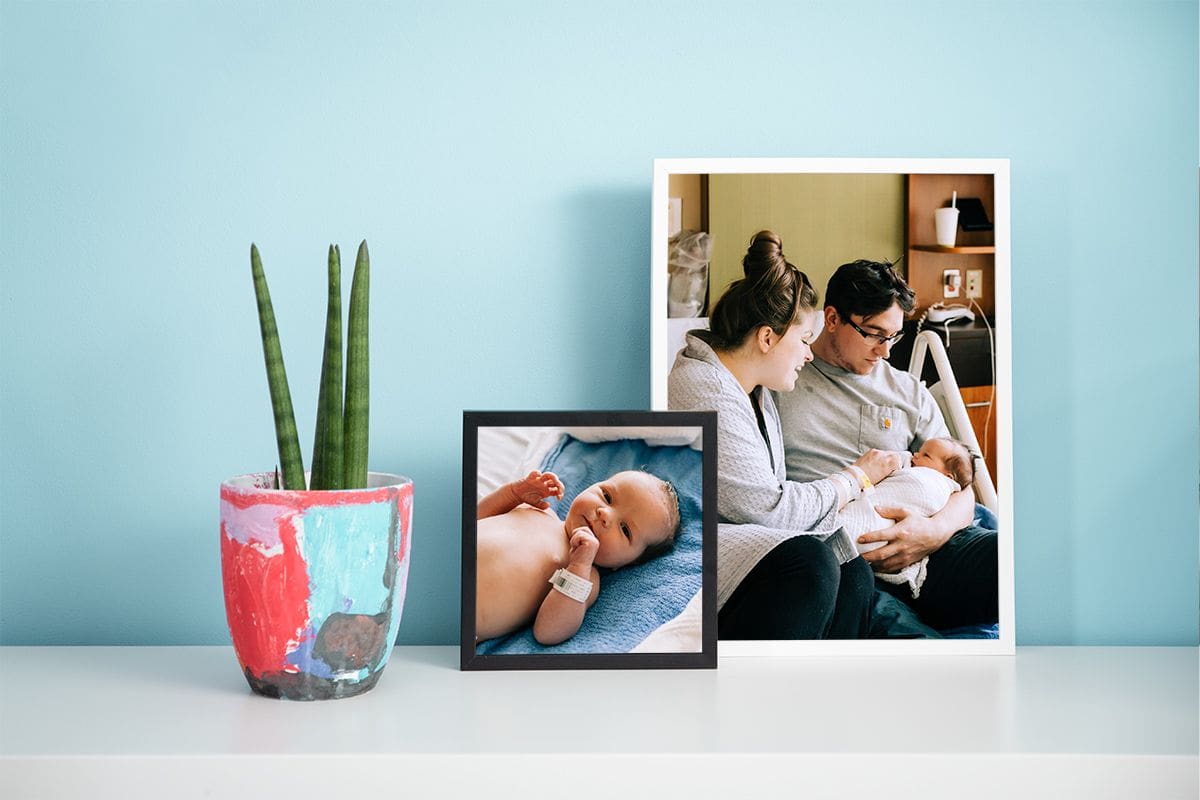 Are you overwhelmed by the thought of having to do all the work of getting your photographs from your Downloads folder into your hands? Nobody wants to take time away from their baby to figure out what photo arrangement looks best on the wall! No need to fret, I will handle all of that for you.

I believe in delivering finished products, and am proud to offer high-quality, heirloom items that will stand the test of time. As part of your full-service experience, I will guide you through picking the perfect pieces that will allow your whole family to truly enjoy your portraits day in and day out.
From the blog
I'm sure you've looked at so many newborn photographer websites your head is spinning, and I know you have a lot of options. If you're looking for a photographer that specializes in unposed and sentimental newborn photography, who will get to know your family and what you love in order to craft the perfect session, can take care of every part of the process for you, and will provide you with gorgeous images of your family that you'll cherish for years to come, book me.
I'm based in Everett, WA, but I am happy to travel anywhere in the Seattle area to document your growing family. Whether you're looking for lifestyle newborn photography in Lynnwood, Bothell, Snohomish, Mountlake Terrace, or Edmonds, or wanting a Fresh 48 session at Providence, UW, Swedish, Evergreen, or Cascade Valley, I'm your gal.
Take a look around, and if you have any questions please get in touch. I can't wait to serve you!