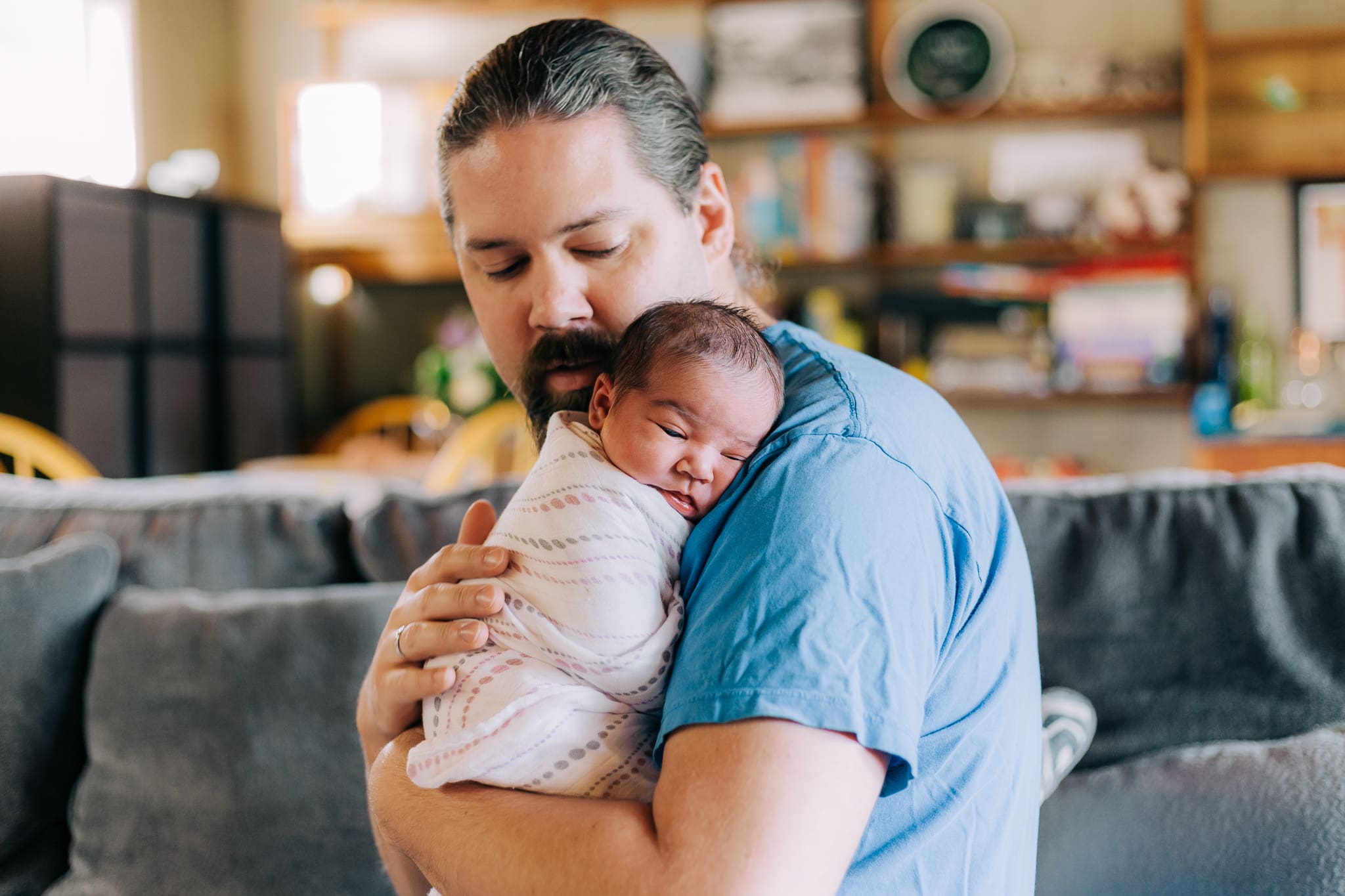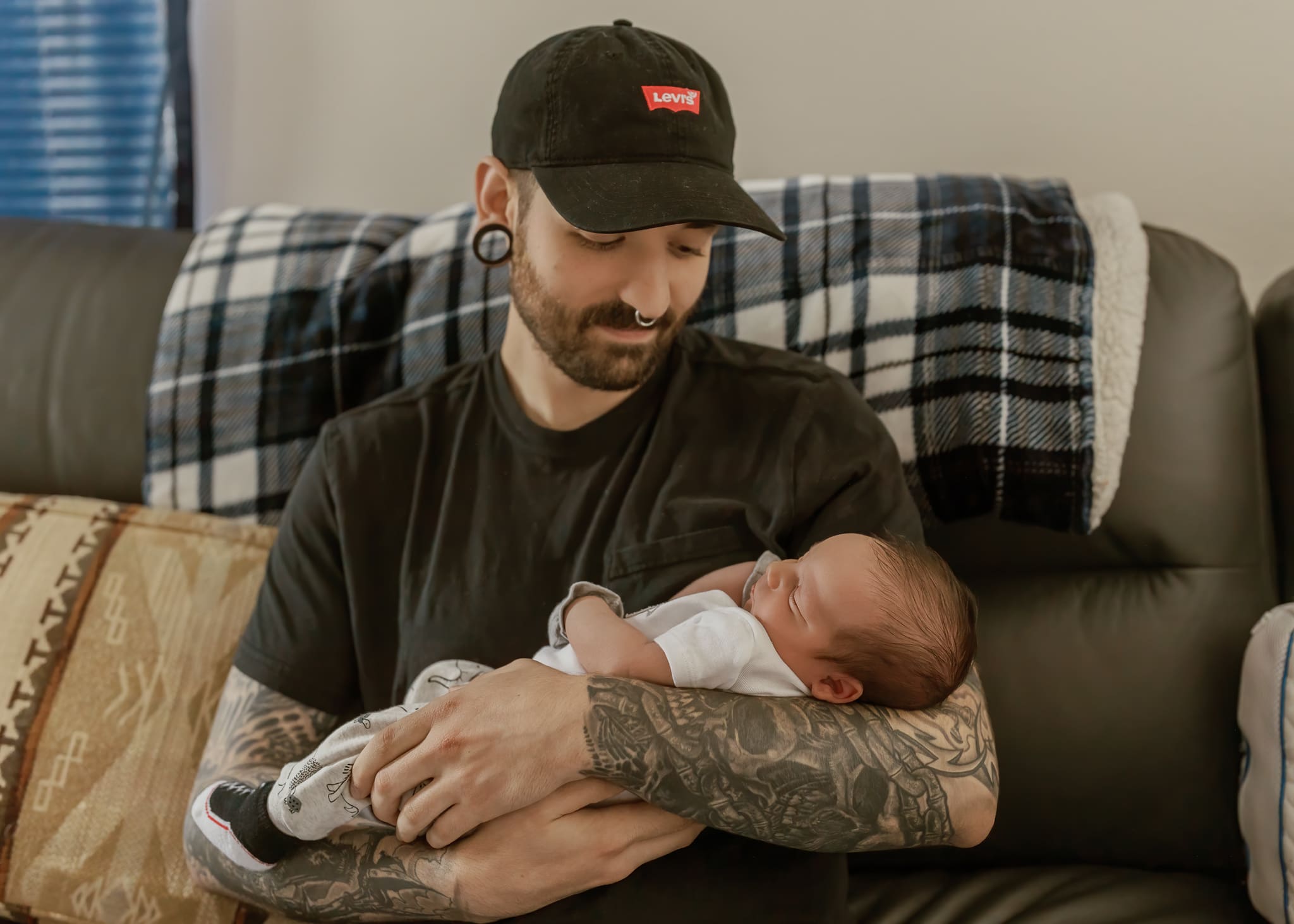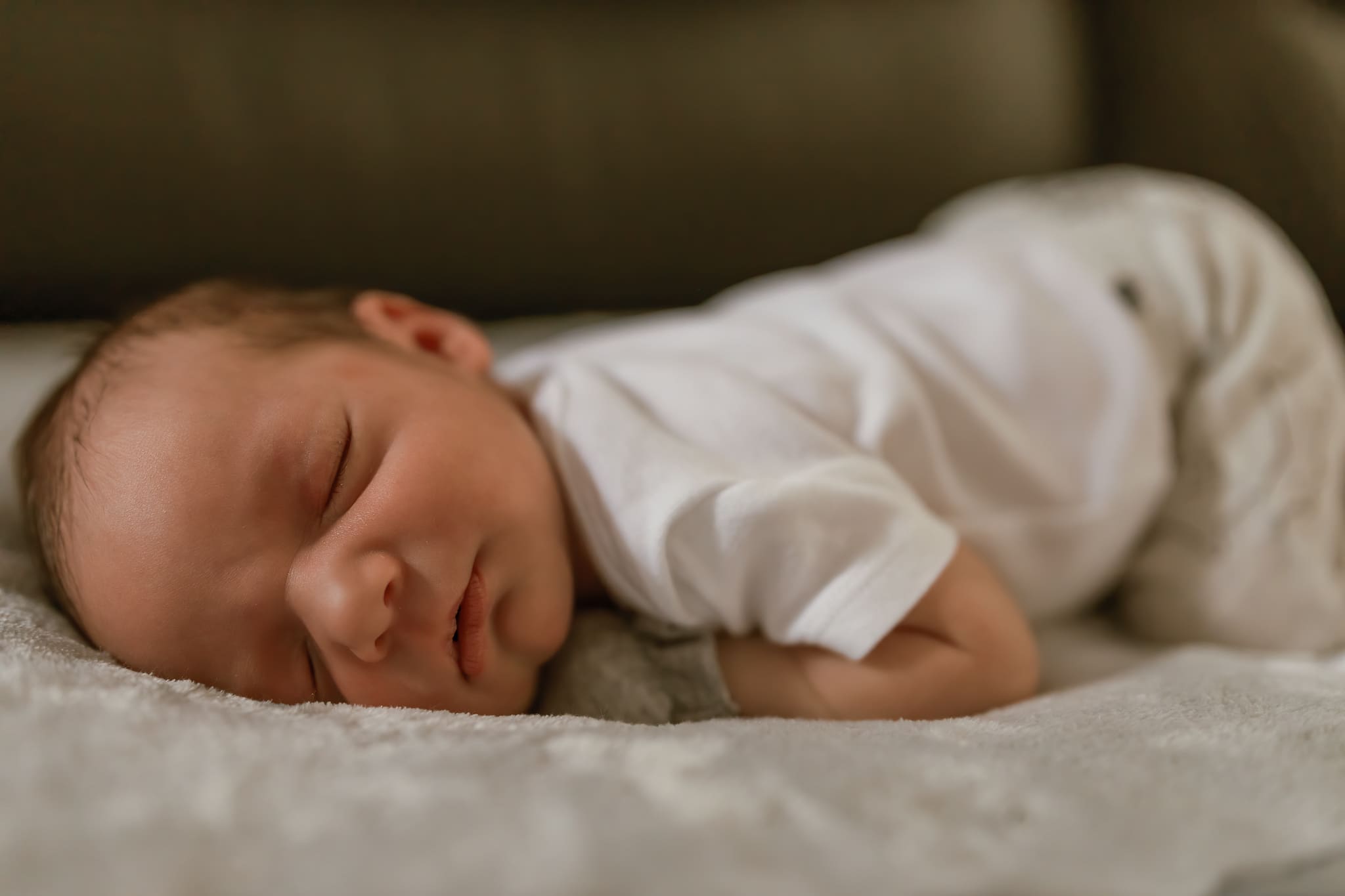 NATURAL NEWBORN & FAMILY PORTRAITS WITHOUT THE TRAVEL
Your entire family is about to change with the addition of a new baby, in the most exciting way! A first baby, second baby, sixth baby.. each shakes things up in their own little way. Celebrate the new dynamic with an in-home lifestyle session showcasing everyone welcoming the newest family member. The entire family will love looking back on these photos as the little one grows!
Lifestyle Newborn sessions are usually around an hour long but can go a little longer if Baby needs it. They are done at home so the family is happy, comfortable, and surrounded by everything and everybody they love.
After your session, I will guide you through choosing your favorite portraits and products to enjoy your images for years to come.