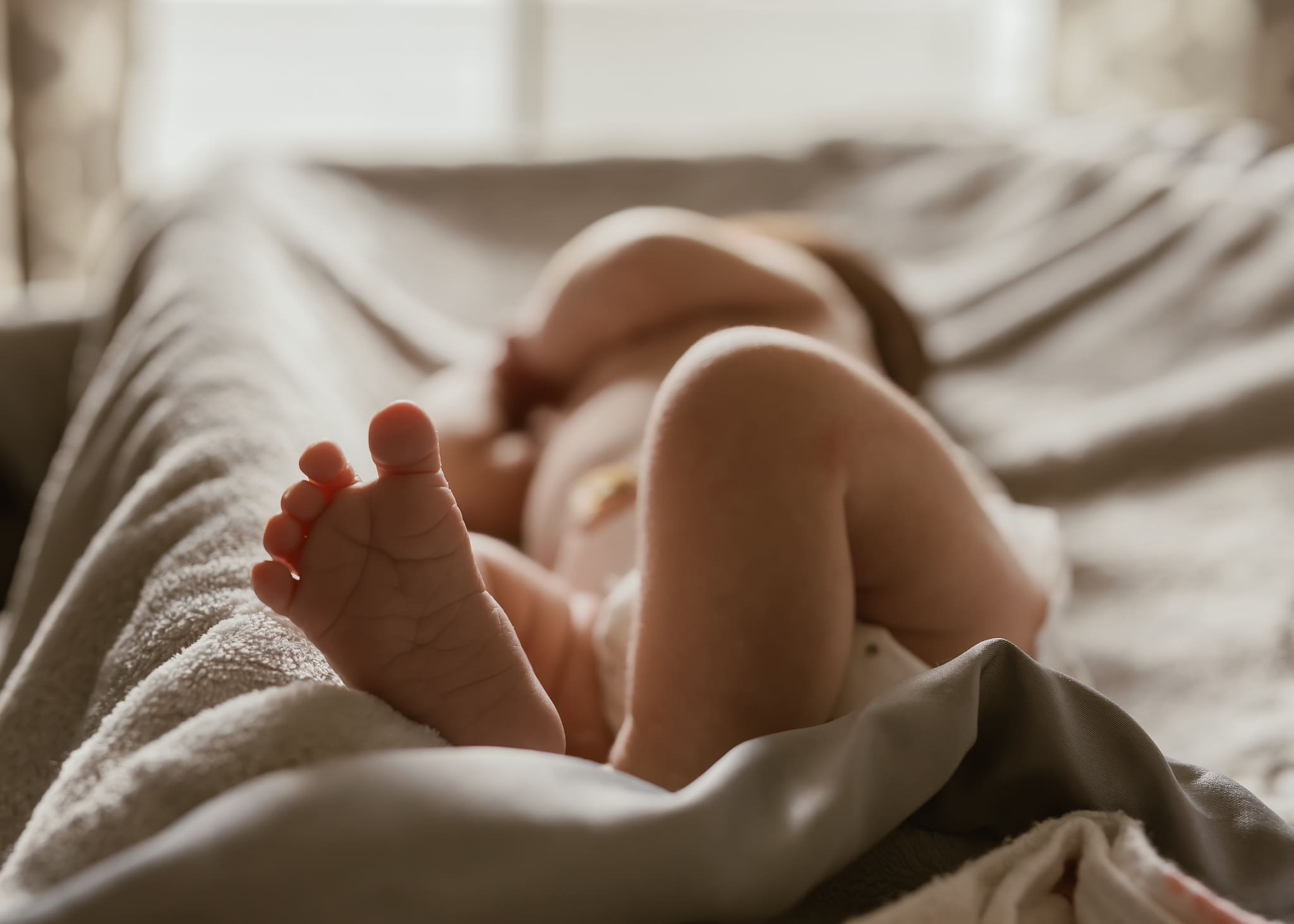 In-home authentic newborn photography
Never forget your baby's first days
Each image is individually edited and lightly retouched to look it's very best. They will be provided both as heirloom quality prints you can pass on to your baby when they're grown, and digital files to share online with friends and family.
Collections start at $890
Right from the get-go I am dedicated to making sure you end up with results that you absolutely adore, and I do this by meeting with you in person so you have the best experience possible. Before I even pick up the camera, I'll chat with you and plan out your session so we have the perfect stage for it.
After your shoot, I can guide you through getting the images that you love the most, exactly how you want them! Whether you want to frame them and put them on your desk, flip through a gorgeous heirloom album, or display large canvases on your wall, I'll be there to help you get exactly what you're dreaming of.
I take a limited number of clients per month so I can give you all my attention
Your family photos are too special to be Liked on social media, then forgotten.
This is why the Katie Morano Photography experience is designed around producing amazing print products. Prints enable us to feel stronger emotions and connections than simply viewing a photo on a screen, and seeing their portraits on display is amazing for a child's self-esteem. I have carefully selected high-class, professional print products to present your images on, and I am so excited to share them with you!
Heirloom quality albums for the kids to flip though, folio boxes with matted prints that can be framed and arranged on desks and mantles around the house, and large statement wall art pieces are all treasures that you and your family will cherish for many years to come.
Let's be real though... we all still love our Likes, so you'll also get digital files to share online!